Inaugurated in 2009, KDU MCDS is one of the most successful Mooting and Debating Societies functioning in Sri Lanka. The society functions with the view of inculcating young legal professionals who are committed to the ideals of the legal scholarship and discipline. KDU MCDS provides an excellent experience for pupillage interviews and future appearances in court, as well as networking opportunities with professionals in the field, and encourages students to excel in presentation and research in their respective fields. It holds weekly training sessions in both mooting and debating to provide an opportunity for the students to enhance their skills. Our members have taken part in various National and International competitions and secured championships in both platforms.
Trainer in Charge and Coach
W.Oshada Rodrigo; Attorney-at-Law; LLB (Hons)(Wolverhampton,UK); Diploma in Human Rights(Colombo); Master of Human Rights and Democratization [(MHRD) (Colombo)]; Diploma in Forensic Medicine and Science (Colombo); Trainer in charge and Coach of the Moot Court and Debating Society of General Sir John Kotelawala Defence University; Visiting Lecturer in Law, General Sir John Kotelawala Defence University.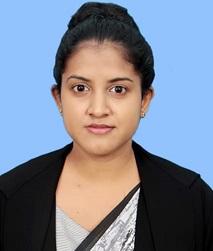 Lecturer in Charge / Academic Coordinator
Mrs. Hansika Balasuriya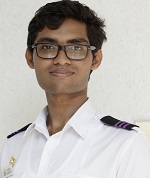 President
Chandrika Manamendra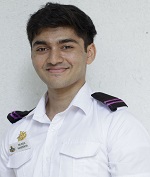 Vise President
Milinda Randeniya
Secretary
Devmini Bandara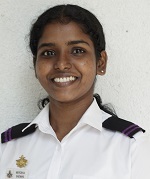 Assistance Secretary for Mooting
Merosha Shenani Paskaran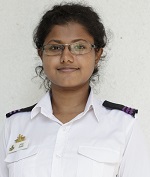 Assistance Secretary for Debating
Jayali Pieris
Assistance Secretary for Debating
Ramitha Panditharatna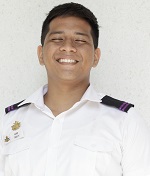 Chief Organizers
Kaif Sally